public adjuster services in kissimmee
Providing Assistance to Homeowners in Kissimmee, Florida
Public Adjusters On Your Side
The stress of navigating through a complex home property insurance claim can easily be resolved by having a knowledgeable and experienced public adjuster manage and settle the claim for you. Klein Claim Service, Inc goes the extra mile and hold your hand through the process; making ourselves available every step of the way for questions and concerns while returning your family back to normal by attaining insurance compensation for you to rebuild quickly.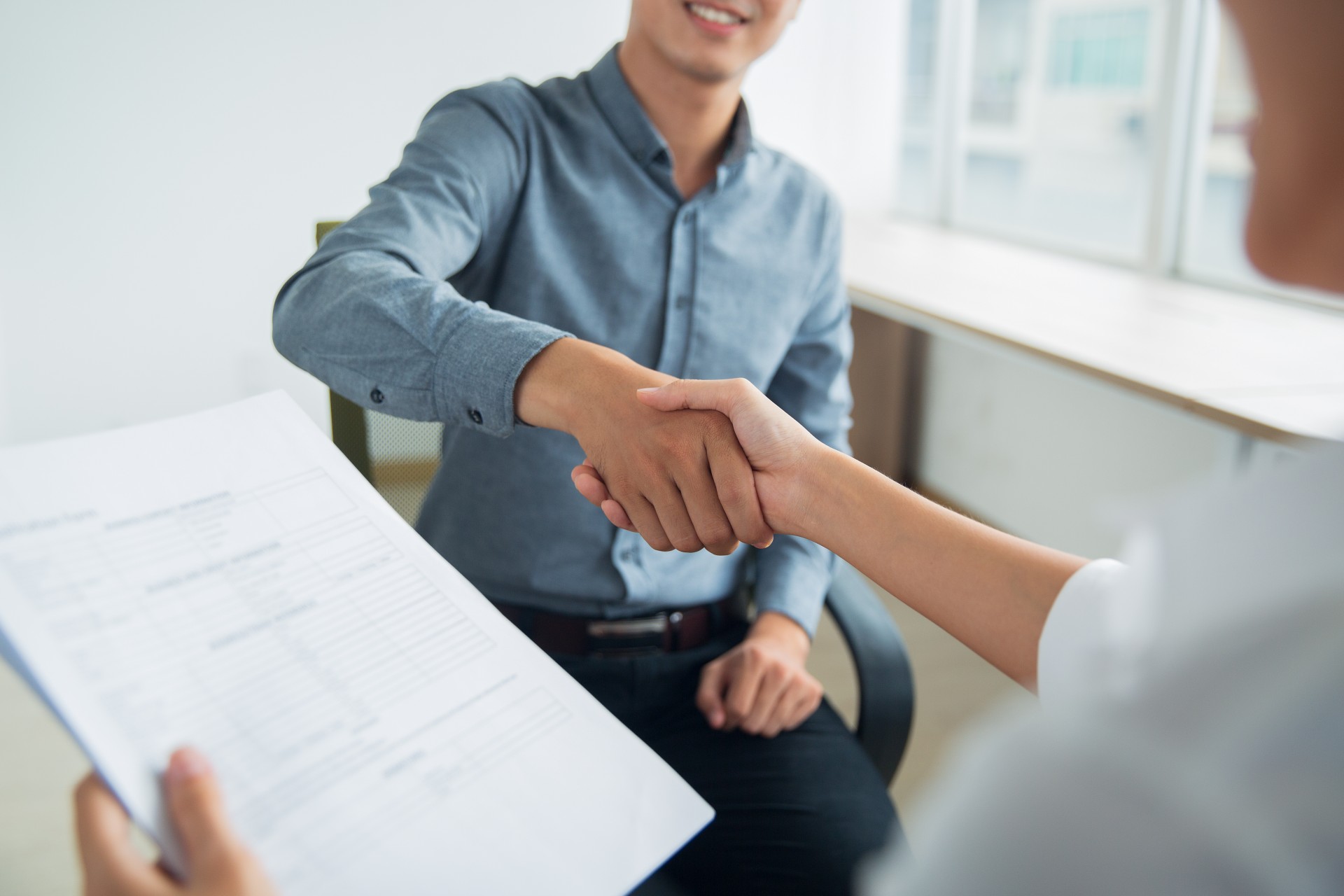 Let's Get You Through This
We're here to be your trusted representative, ensuring your success through every step of your property insurance claim process.
 Many policyholders just like you asked the same questions: Will I recover enough to rebuild? How do I estimate my loss? Can I do this myself? Can my claim get denied? All your uncertainty can be a thing of the past with the professional assistance of our public adjusters at Klein Claim Service.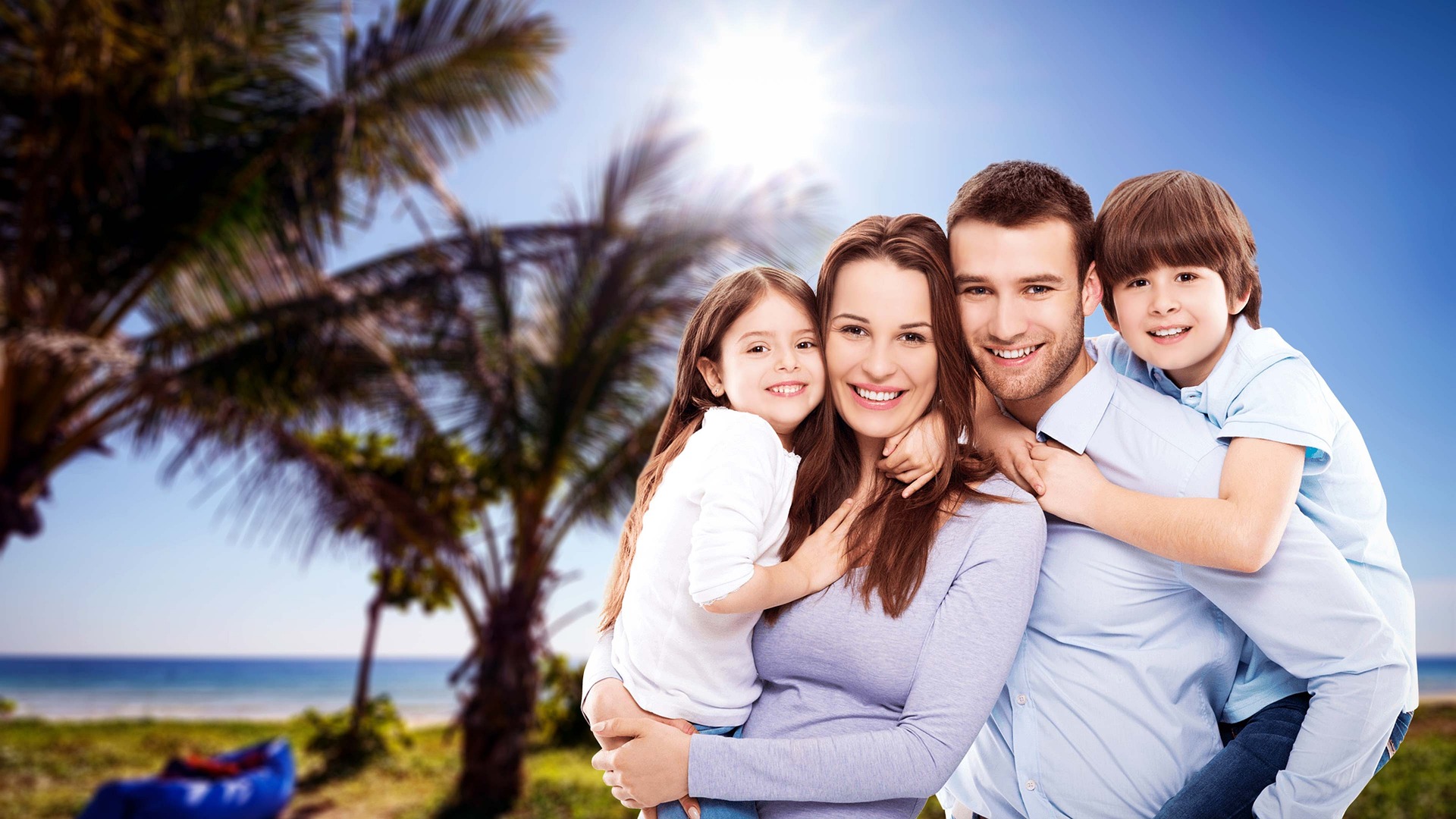 Insurance Claim Experts for Florida Homeowners
Damage to your home, business, boat, or even airplane due to a hurricane, tornado, hail, thunderstorm, lightning, fire, leaking pipes, leaking roof, accidental damage, or sinkhole. 
When you file an insurance claim, your insurance company will respond by sending out their adjuster to determine policy coverage and the amount of damage only representing the interest of the insurance company throughout their claim handling process.
Do not report your insurance claim unprotected and rely on the insurance company's representative to protect your interest. Call Klein Claim Service. We will match you with your personal, licensed, public adjuster for a free claim consultation and evaluation.

Klein Claim Service has the experience and will guarantee you our 100% commitment to getting you every dollar you deserve for your insurance claim.
Many insurance claims have been denied due to inexperienced insurance company adjusters unable or unwilling to identify actual damage. 
You need a qualified public adjuster with only your interest in mind to examine your roof with the ability to identify roof damage correctly, and examine your policy to ensure coverage enabling the best claim settlement possible.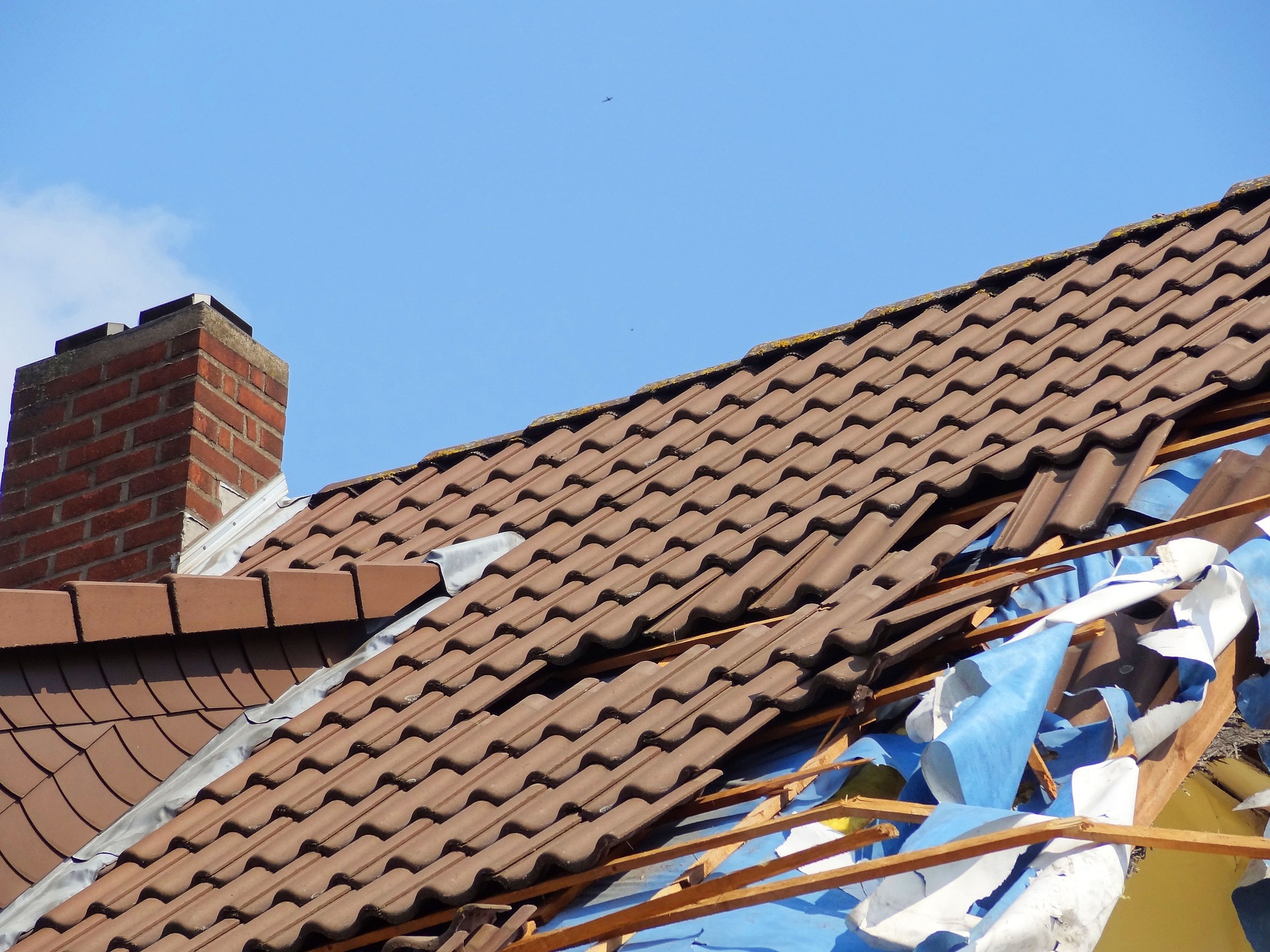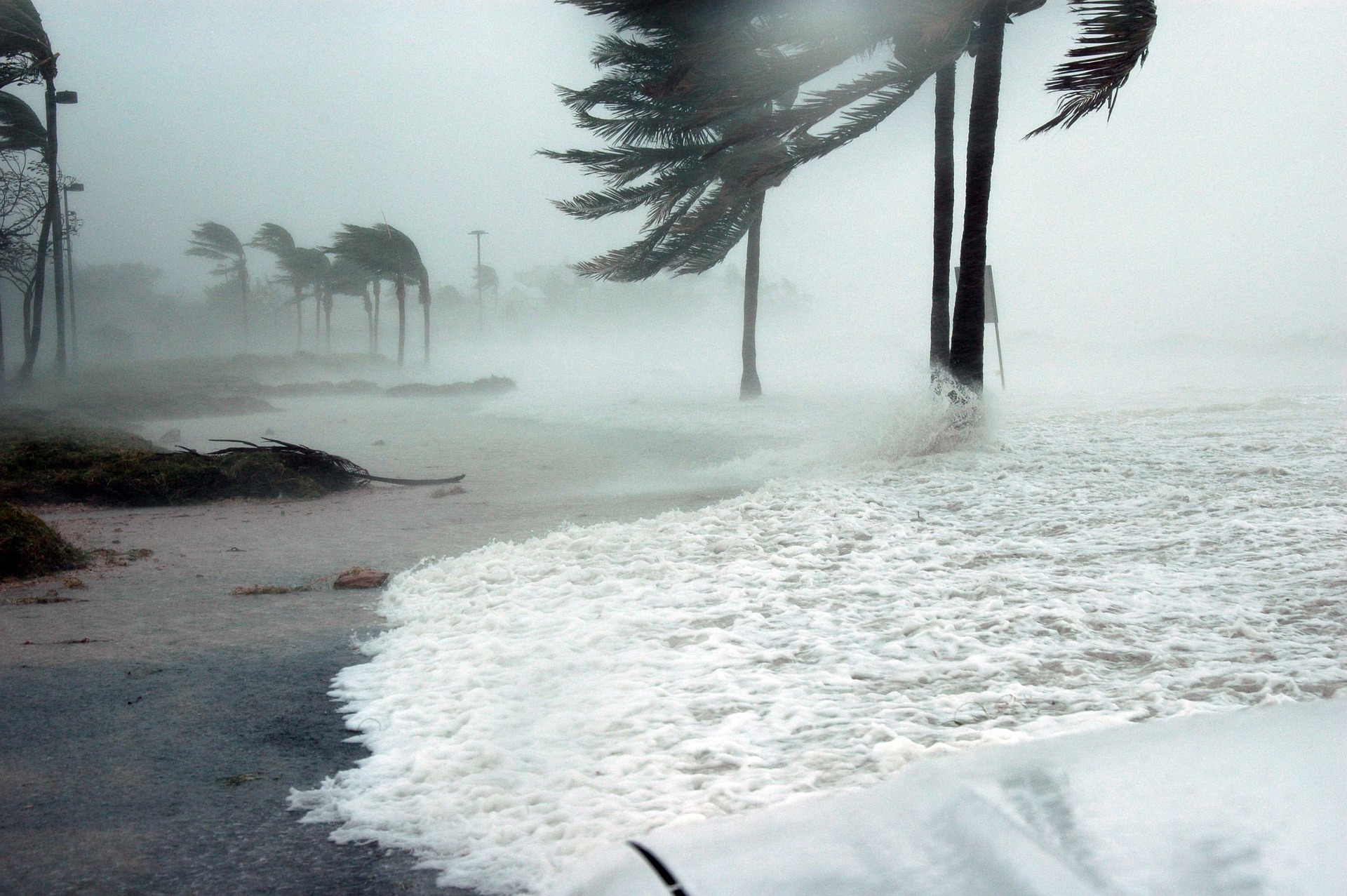 Hurricane and Catastrophe Damage Claims
Insurance companies do not have the staff to handle the volume of claims a catastrophe will produce and are under time regulations to complete the inspections. Insurance companies are forced to hire inexperienced field and desk adjusters after catastrophes. 
Also, the temporary insurance adjusters are overloaded with assignments and forced to work long days and are not permitted to take any days off for several months at a time.
Do not let an out-of-town, overworked, and likely inexperienced adjuster decide what your damages are worth. You need your own experienced public adjuster to ensure your damages are being estimated properly and you receive the best indemnity payment available.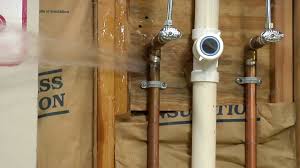 Water, Flood, and Pipe Damage Claims
Water damage is responsible for more property claims than any other property damage and is the insurance companies largest risk. You need a licensed public adjuster to represent your interest, let us ensure you will receive the largest settlement possible.
Your Public Adjuster at Klein Claim Service Will:
Step 1 - Inspect
We will inspect your property and analyze your policy providing our expert advice. 
Step 2 - Safeguard Property
 Per your approval of our services on a contingency basis only, we will identify the cause of loss and take steps to safeguard your property.
We will arrange for cleanup and water mitigation to include mold mitigation if required billable to your insurance company. We will document the damage and measure all the affected areas, enabling an accurate comparable repair estimate. We will contact your insurance company to advise them of your loss and inform them will be representing your interest with the claim reported.
Step 3 - Field Inspection with Insurance
We will schedule the inspection appointment with the insurance company's field adjuster and meet him at your property so they can complete their inspection. We will review all the loss scope damages with their adjuster.
Your public adjuster will represent you during all meetings that are required throughout the insurance company's claim handling process. It is a great benefit to have our expert experience on your side.
Step 4 - Accurate Repair Estimate
We will provide an accurate repair estimate from your very experienced public adjuster. This estimate is used to negotiate a fair settlement ensuring no damages are overlooked or minimized. 
The estimate will be provided to the insurance company's desk adjuster/examiner along with any additional expenses or required professional reports.
Step 5 - Negotiate Best Settlement
We will negotiate your absolute best insurance settlement to include all related expenses. 
Note: Statistics show policyholders with public adjuster representation typically receive higher settlements than those without public adjusters.
What Our Customers Are Saying
Dennis Bertolo
2023-08-23
does a great job getting insurance companies to pay their fair share, very persistant and efficient, glad we hired him
Working with rick was a pleasure after Hurricane Ian. Rick made it easy on my wife and I. He took care of everything with the insurance company Rick was very knowledgeable . We didn't even have to talk to the insurance company. We also received all the funds he requested from the insurance company. I would use rick again if needed. He's in my contacts. Thanks again Rick
Rick was AMAZING at handling our storm claim with 100% dedication. He was helpful in negotiating with my insurance company and making for a very fair settlement. Thanks, Rick!
Joe and Doreen Brown
2023-06-07
Rick was a life saver! We wouldn't have been able to recover from Hurricane Ian without his help. He helped us with our insurance claim guiding us every step of the way. He was able to negotiate with our company and get the maximum settlement possible. Without his expert service and commitment we would not have been made whole again. Thank you for taking the stress and fear out of the process.
My husband and I cannot say enough great things about our experience with Rick and Klein Claim Service. Our area was one of the hardest hit by Ian, the claim process was daunting to say the least. We did not know where to even begin or whom to call. Thankfully were advised thru previous client of Klein Claim Service to give Rick a shout. After just one phone call Rick was able to calm our stress and worries and assured us we'd get thru it. He took complete control of our Hurricane Ian claim (9/28/2022) and saw it thru until it was finally resolved with our insurance in May 2023. We have no doubt we'd still be in claims limbo if Rick was not there to navigate the entire process. Thank you Rick and Klein Claim Service! You are THE BEST!
Gerald Riggleman
2023-04-28
Rick has been a god send. If not for him I would probably received half as much as I am finally getting.
I will never be able to tell you how great Rick K. was!! All I can say is he worked his behind off for us and with incredible results! As far as I am concerned Rick went above and beyond and I highly recommend using his service for any and all insurance claims!! I know who I will call if needed again!! Remember... Always use a public adjuster like Rick!! And no this is NOT a paid endorsement. Simply we'll deserved!!!
Robert Fleming
2022-07-16
Rick Klein claim Service, is on the level. Rick is not only a great public adjuster, he is a council man for the city of Howey-In-The-Hills. I CHOSE RICK to help my elderly parents navigate the home insurance claim process , Rick was great with them, he had alot of patients with them answering all their questions, making them feel comfortable with the whole process. Rick handled everything and got my parents enough to do all repairs better than the orignal.. Thanks Rick , If we ever ! Need an adjuster, "Believe it" I will be calling "Rick Klein claim service"! He will work hard for you to ! July 2022.
Frequently Asked Questions
If you don't see an answer you are looking forward, feel free to reach out to us.
What sets Klein Claim Service apart from other public adjusters?
At Klein Claim Service, Inc we care about you and your family.  Our public adjusters are proud to offer personalized service and pay great attention to your needs.  Our public adjusters collaborate closely with its clients to understand their needs. 
Our primary responsibility is to the client. Our public adjusters work tirelessly to help clients receive the insurance coverage they need. Our public adjusters are dedicated to helping you.
Your public adjuster will represent you during all meetings that are required throughout the insurance company's claim handling process. It is a great benefit to have our expert experience on your side. Call today to get started.
What services do you provide?
We provide services to Homeowners with Denied and Unpaid Insurance Claims. Our services include Roof Damage, Water, Flood, and Pipe Damage, Mold Damage, Fire Damage, Thunderstorm Wind Damage, Hurricane and Catastrophe Damage, and Robbery and Vandalism.
How can we contact you?
There are multiple ways to contact us at Klein Claim Service. You can call us at 352-346-9666, you can email us at rick@kleinclaimservice.com , or you can fill out the contact form on our Contact Us page. Whichever method you choose you will be connected with the owner to discuss your needs.